RTW Printers
For over 30 years, RTW Printers has been Kettering's leading supplier of printing and graphic design services.
Over the years, we are proud to have acquired the following businesses trading across Northamptonshire.
---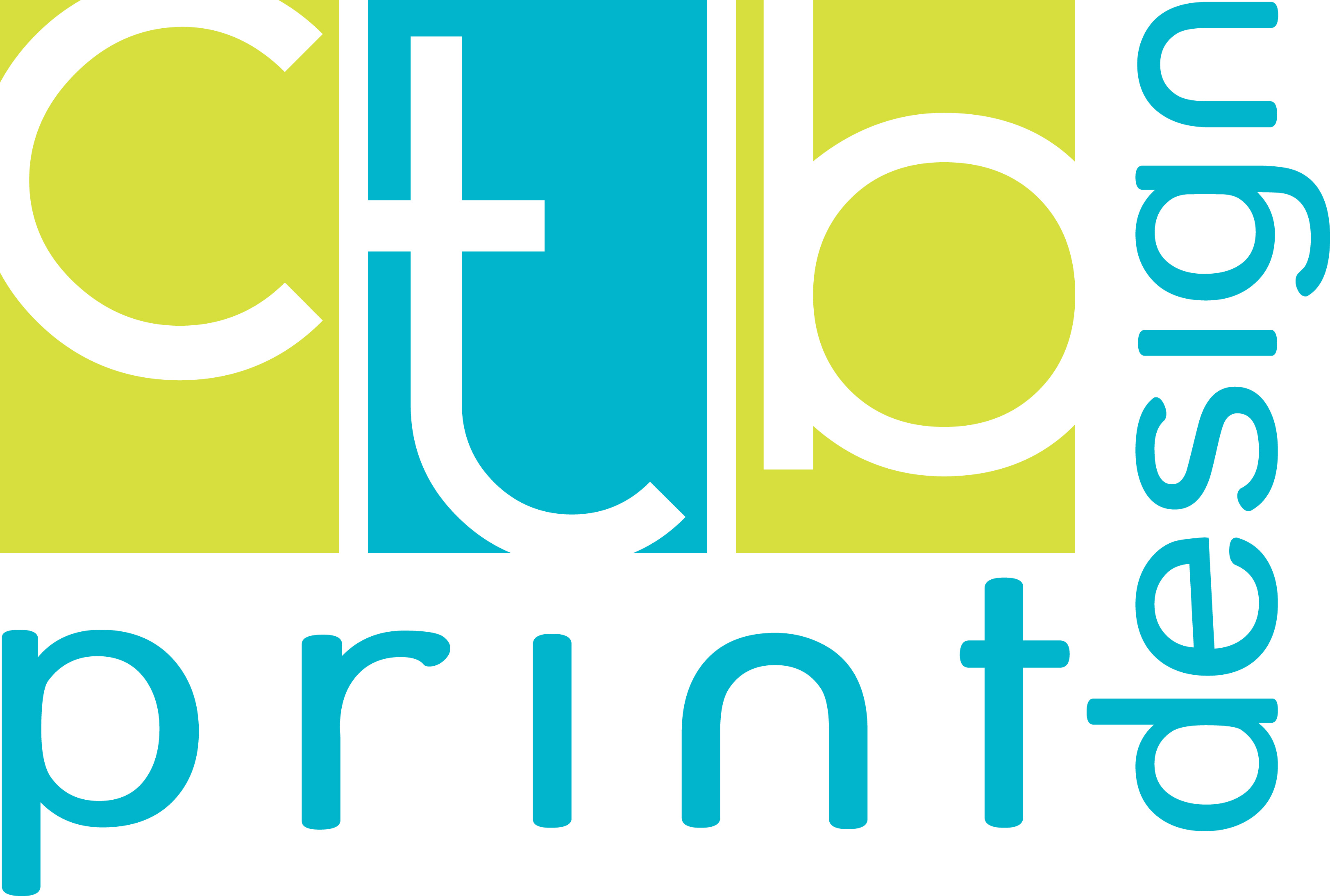 CTB Print and Design
RTW Printers are pleased to announce that on 1st November 2019 they have taken over the business of CTB Print and Design. Tony Bailey and his daughter Suzanne have retired from the printing industry and have transferred all the digital files, job specification bags and artwork to RTW Printers. Roger Taylor and Chris Wrightson would be delighted to continue to supply you with all your printing requirements.
Chris Wrightson will be your contact if you need a face to face visit to discuss a project and Roger Taylor will be your office contact for estimates and advice by email or phone. Your contact for artwork will be Mike Thomas who has access to all your digital artwork files.
RTW Printers have been based in Kettering since 1988 and we pride ourselves with the highest level of customer support. All of our local orders are delivered in person by our own staff. We look forward to continue to be your print supplier of choice and can assure you that with our range of modern litho and digital print equipment we will be happy to supply you with the best quality and competitive prices from our modern factory at Kettering Business Park.
Kind regards
Roger Taylor and Chris Wrightson
---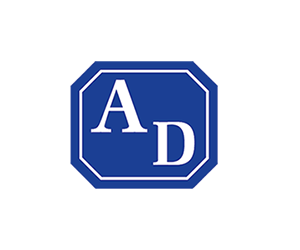 Attwood Dawes Printers
In 2001 we acquired the business of Attwood Dawes Printers when the owner Mr.Cliff Attwood retired. Mr. Attwood had previously taken over Marchean Press of Raunds, and Peter Dawes Printers of Kettering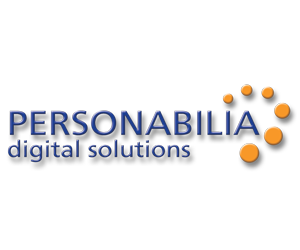 Personabilia
In January 2007 we bought Personabila Digital Solutions a local Digital Printing Company and built new offices for Andy Correa and his Digital Printing Machines to extend our capability into on demand and digital printing solutions.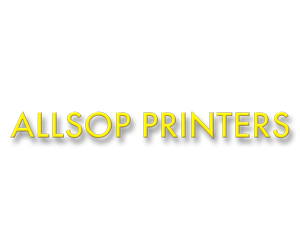 Allsop Printers
In February 2007 we acquired a 50% interest in another retiring printing business, Allsops of Leicester in association with our partners at Kandaprint.
---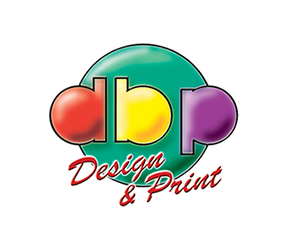 D. Black Printers
RTW Printers acquired D. Black Printers of Corby in 2013 when David Black retired. All the members of staff have transferred to RTW Printers and we are pleased to be able to service the clients of David Black from our modern site and printing works in Kettering.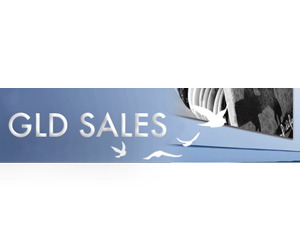 Established for over 20 years, we have a wide choice of analysis pads for accountants and other financial bodies. GLD Sales Analysis Pads are printed on quality 80gsm Bond, in a variety of rulings in both A4 & A3 sizes with 100 leaves per pad, pad glued and each pad is drilled with two holes to the left-hand edge.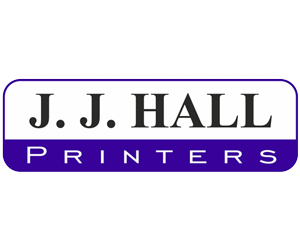 In March 2014, RTW Printers acquired J.J Hall Printers of Kettering following the retirement of Jeff Hall. James Nevols and Yvonne will continue to service the needs of J.J. Hall's clients from the RTW Printers site at Kettering Business Park.
---